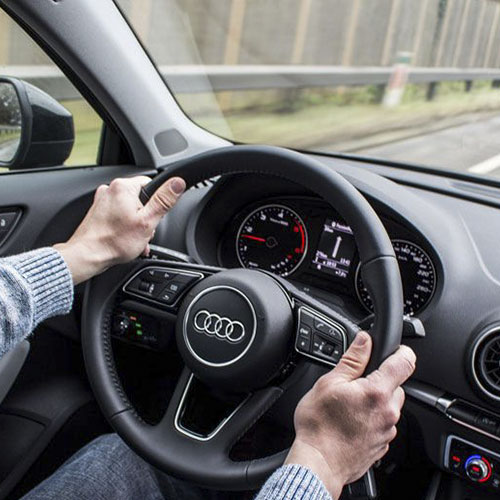 The right auto insurance policy can help get you back on the road quickly if your car is damaged or destroyed by accident, fire, theft, or another covered event. Your policy may also provide protection against medical and legal expenses resulting from injury, loss of life, or property damage caused by an accident involving your vehicle.
As your local agent, the Brumfield Insurance Agency works with many insurance companies in order to help you compare insurance coverage and prices to find the best value that's right for you.
We provide insurance for cars, trucks, boats and more! The Brumfield Insurance Agency can insure your Motorcycle, Classic Car, Motor Home & RV, Boat & Jet Ski, and ATV. Whether your insurance needs are for your everyday commute, a new teenage driver, or business pursuits, our team can help you find the right insurance for your unique needs.
Frequently asked Questions
Do I really need to buy Auto Insurance?
Most states require drivers to carry liability insurance. Liability insurance ensures that victims of car accidents receive compensation when their loss is the fault of someone else.
What is collision coverage?
Collision is a loss that occurs when your car collides with another car or object. For example, if you hit another car in a parking lot, the damage to your car will be paid with your collision coverage.
What is comprehensive coverage?
Comprehensive coverage, also called Other Than Collision coverage, covers damage to your car due to fire, theft, vandalism, or accidents to animals. Comprehensive coverage is optional.
The Brumfield Insurance Agency is independently owned and locally operated to handle your insurance needs.
Review us on Google.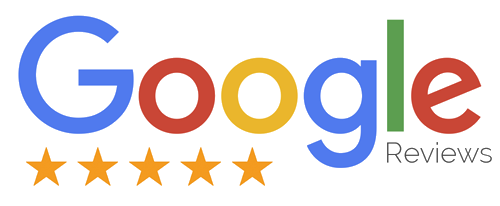 Alan Dunn
HAPPY CUSTOMER
I can not express how blessed I am to have her and her staff in my corner. I'm at a loss when it comes to insurance and Ms. Brumfield and her staff have saved me and my family lots of money.

Gill Thomas
HAPPY CUSTOMER
I have been a client with the Brumfield agency for well over 10 years and their dedication to assisting me in understanding my insurance needs for my business has been immeasurable.

Connie Baptiste
HAPPY CUSTOMER
I don't feel like a number with the Brumfield Insurance. I have always gotten a quick response from Phyllis or her agents. I am grateful for the exceptional customer service they provide.

Tim Anderson
HAPPY CUSTOMER
The Brumfiled Insurance agency is absolutely awesome to work with, they go the extra mile to get the best quote possible to accomdate all your Insurance needs ! I love it

Steve Dalton
HAPPY CUSTOMER
Always timely with response. Always detailed with quotes for events or answers needed with our Director and Officers Coverage.
Are you ready to apply for insurance?
Our team will not only help you find a policy that meets your budget but will take the time to educate you on your options so you can be confident in your decision. Contact us today or quote now to take the first step toward finding an insurance policy that will take care of you & your family in its time of need.