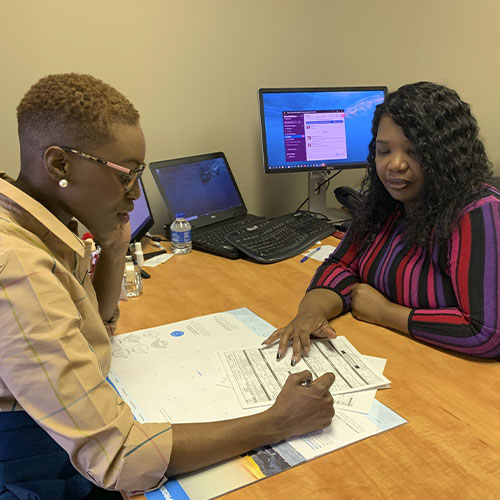 As a business owner, you strive to make decisions that are right for your business, your employees and yourself. This includes decisions about business insurance. You know you need excellent coverage. You don't, however, have time to become an expert in business insurance. That's where the Brumfield Insurance Agency can help.
Perhaps you need general liability coverage that includes operations. Or, you need to add business auto coverage or commercial property insurance. Whether you are a home-based business, small service provider or contractor, contact us. We will work with you to find the right combination of business insurance coverage that helps protect your business.
Our coverage options include:
• General Liability Insurance – Broad insurance coverage for your business and activities.
• Commercial Property Insurance – Protect your business with insurance for your commercial property.
• Business Auto Insurance – Cover your business with insurance for commercial vehicles.

• Commercial Umbrella Insurance – Insurance coverage that helps protect your business from the rising costs of lawsuits.
• Workers' Compensation Insurance – Insurance coverage that helps you take care of your employees.
Are you ready to apply for insurance?
Our team will not only help you find a policy that meets your budget but will take the time to educate you on your options so you can be confident in your decision. Contact us today or quote now to take the first step toward finding an insurance policy that will take care of you & your family in its time of need.
The Brumfield Insurance Agency is independently owned and locally operated to handle your insurance needs.
Review us on Google.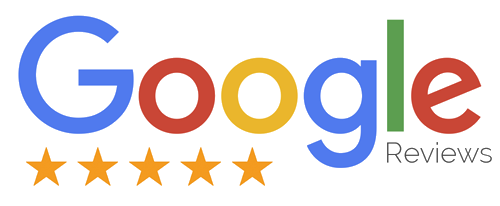 Alan Dunn
HAPPY CUSTOMER
I can not express how blessed I am to have her and her staff in my corner. I'm at a loss when it comes to insurance and Ms. Brumfield and her staff have saved me and my family lots of money.

Gill Thomas
HAPPY CUSTOMER
I have been a client with the Brumfield agency for well over 10 years and their dedication to assisting me in understanding my insurance needs for my business has been immeasurable.

Connie Baptiste
HAPPY CUSTOMER
I don't feel like a number with the Brumfield Insurance. I have always gotten a quick response from Phyllis or her agents. I am grateful for the exceptional customer service they provide.

Tim Anderson
HAPPY CUSTOMER
The Brumfiled Insurance agency is absolutely awesome to work with, they go the extra mile to get the best quote possible to accomdate all your Insurance needs ! I love it

Steve Dalton
HAPPY CUSTOMER
Always timely with response. Always detailed with quotes for events or answers needed with our Director and Officers Coverage.