Learn More About Our Insurance?
Here's what our clients have to say about our agency: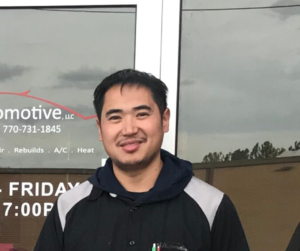 Extremely friendly. You don't see too many agents that actually come to where the client is and sit down and talk to them about their policy. Phyllis goes above and beyond to make sure I understand my coverage and the reasoning behind certain coverage as opposed to other coverage. Most agents don't do that type of thing anymore. I like the Brumfield Agency a lot!
Sign up to our Newsletter
(We do not share your data with anyone and only use it for its intended purpose)