Having the right life insurance is critical in planning for your future and the future of your loved one's. The type of policy and coverage amount will depend upon your specific needs and goals for the policy. Each of the following life changes may signal the need for new, additional or updated life insurance coverage:
You recently married or divorced
You welcomed a new child or grandchild to your family
You have opened or expanded a business
Your health or your spouse's health has deteriorated
You are providing care or financial assistance to a parent
You recently purchased a new home
You are planning for a child or grandchild's education
You are concerned about retirement income
You have a sizable estate
The Brumfield Insurance Agency is here to help you select the best life insurance coverage to meet your needs.
Here's what our clients have to say about our agency: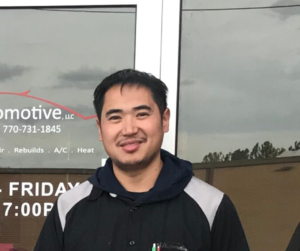 Extremely friendly. You don't see too many agents that actually come to where the client is and sit down and talk to them about their policy. Phyllis goes above and beyond to make sure I understand my coverage and the reasoning behind certain coverage as opposed to other coverage. Most agents don't do that type of thing anymore. I like the Brumfield Agency a lot!
Learn More About Our Insurance
Sign up to our Newsletter
(We do not share your data with anyone and only use it for its intended purpose)